Maison
€25,00
Taxes included. Shipping costs excluded.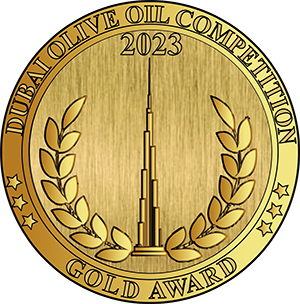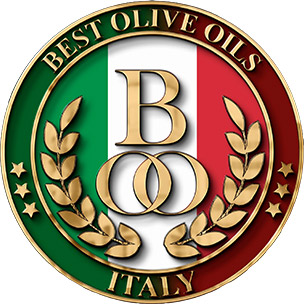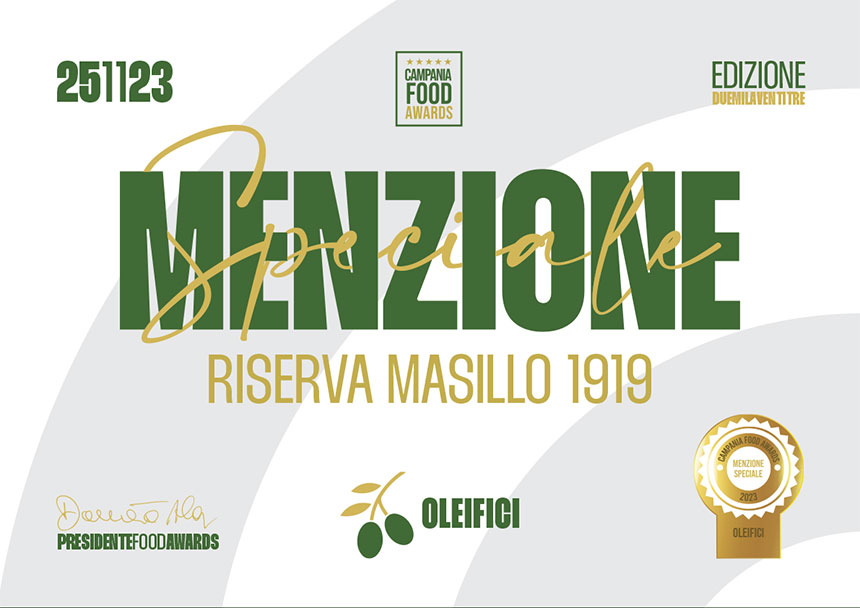 It is a tribute to the places of the heart, the places in the world where everyone feel at "home".
A multi cultivar olive oil with herbaceous notes, pleasant purgency and tasty bitter finish, ideal to enhance your special dishes.
The label, which reproduces a painting by artist Antonio Sole, replicated Squillani with its distinctive features surrounded by the light of a summer sunset.
The painting with its landscape details is an occasion of shining memory for those who know the small hamlet of Roccabascerana where our olive tree grove is located and testify the deep link with the territory and Riserva Masillo. For everybody else the label represents an imaginary journey among an old village surrounded by the romantic atmosphere typical of the rural realities.