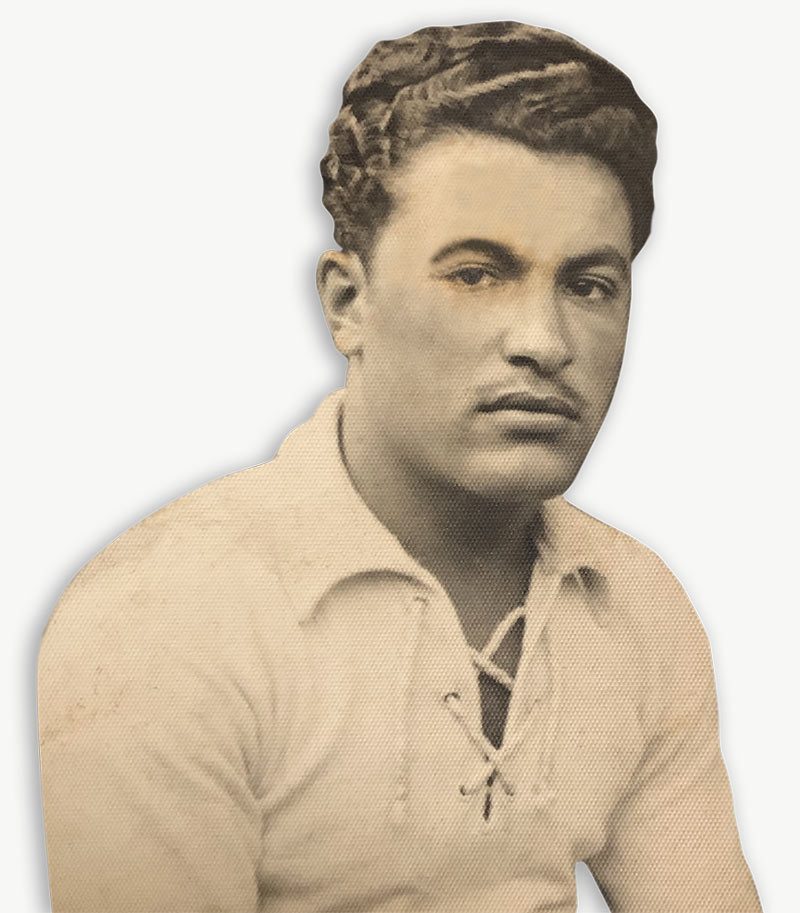 Riserva Masillo was created by Fabio, Paolo and Annalisa Formato to fulfil the dream of their grandfather, Angelo Pallotta, known by his nickname of o' Masillo, from Squillani.
Grandfather o' Masillo, a farmer since childhood, began planting an olive grove on his family's land but was halted by the call to arms during the Second World War.
The conflict took him first to Libya and then, having been taken prisoner by the Allies, through Bangalore in India to Australia where he worked on a farm until 1947, after which he was repatriated by the Italian government.
Zi Ngiulill o' Masill landed at the port of Naples and arrived back in Squillani in February 1947 to be greeted by a heavy snowfall and the warm affection of his family and friends. From that moment on he dedicated himself to caring for his family, his wife Elisa Orlandina and daughter Mariagiovanna, together with his land that, while prisoner, he had feared he would never see again.
Follow Riserva Masillo 1919 up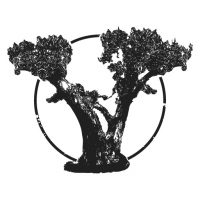 Via G. Del Balzo, 7
83016 Roccabascerana AV – Italy